The Decentralized Dance Party is an Open-Source Party Movement on a mission to unite the world in celebration and win the Nobel Peace Prize for Partying.
VANCOUVER NEW YEAR'S EVE!
Public celebrations are back and we will be hosting a massive activation on New Year's Eve!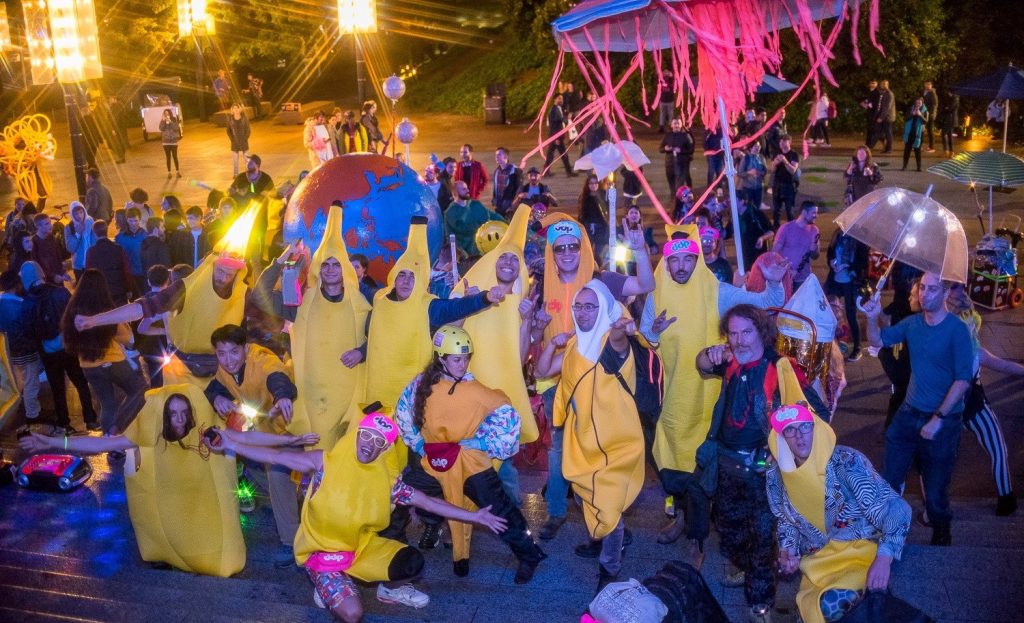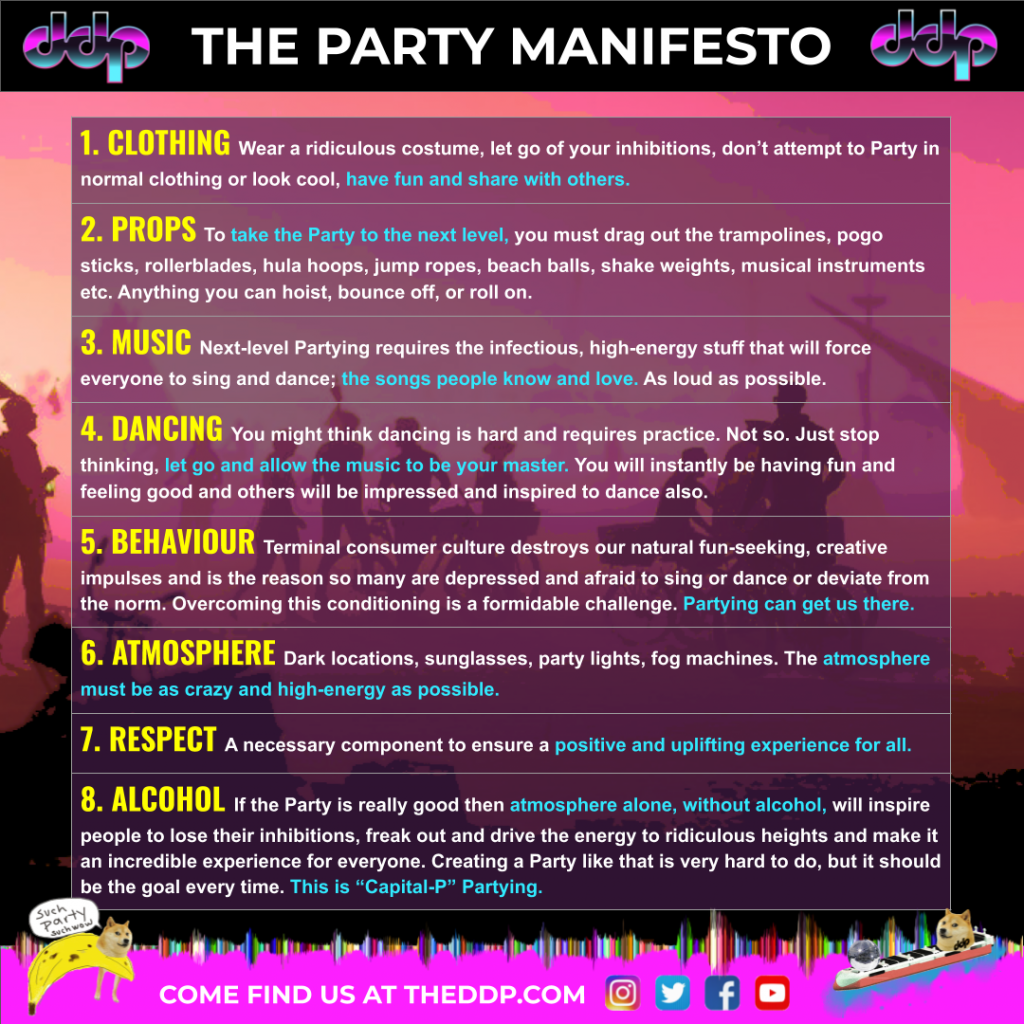 THE MOVIE IS COMING!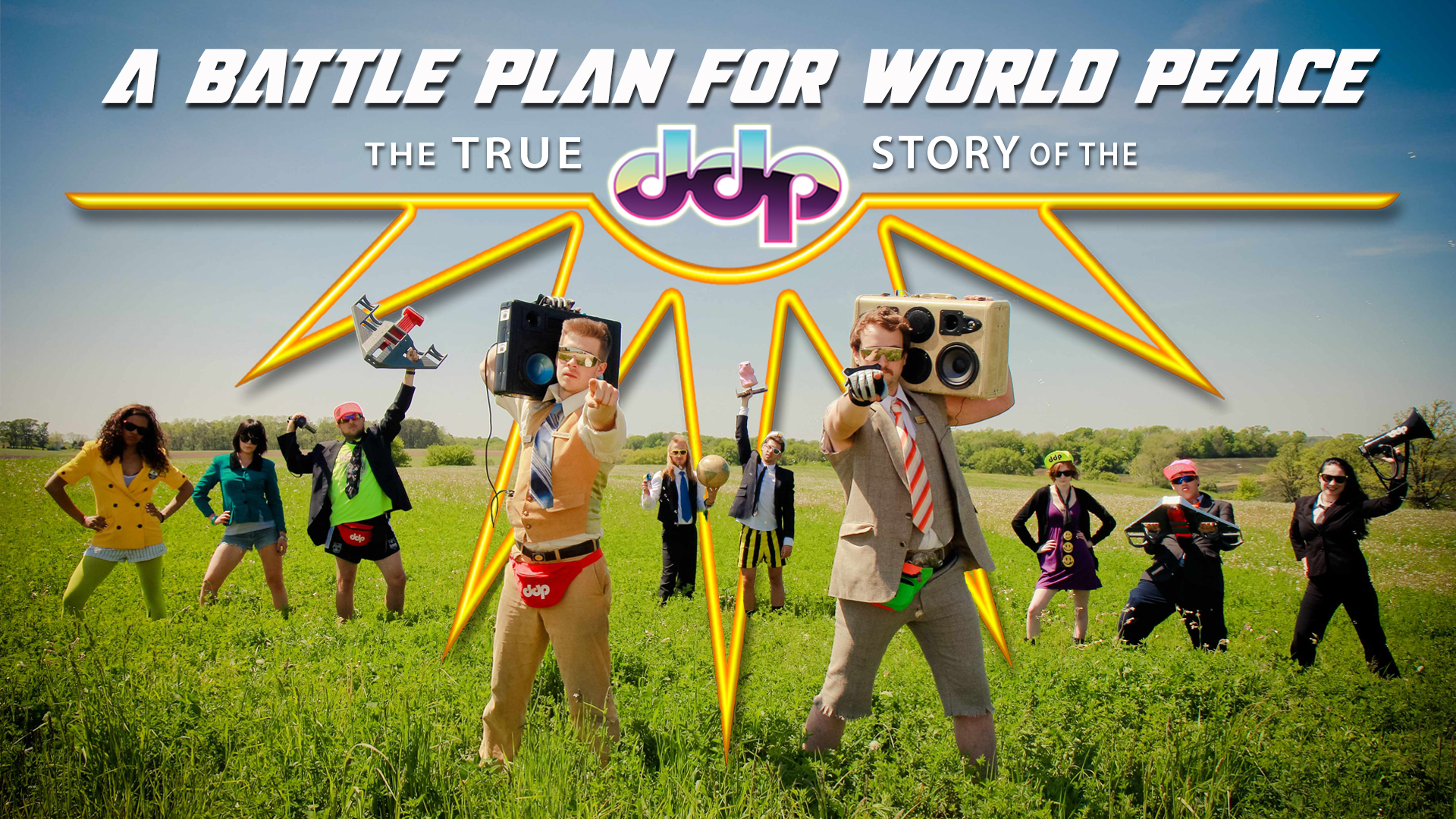 The one-of-a-kind documentary A Battle Plan For World Peace: The True Story of the DDP is officially in pre-production!
Cruise over to this page for more info.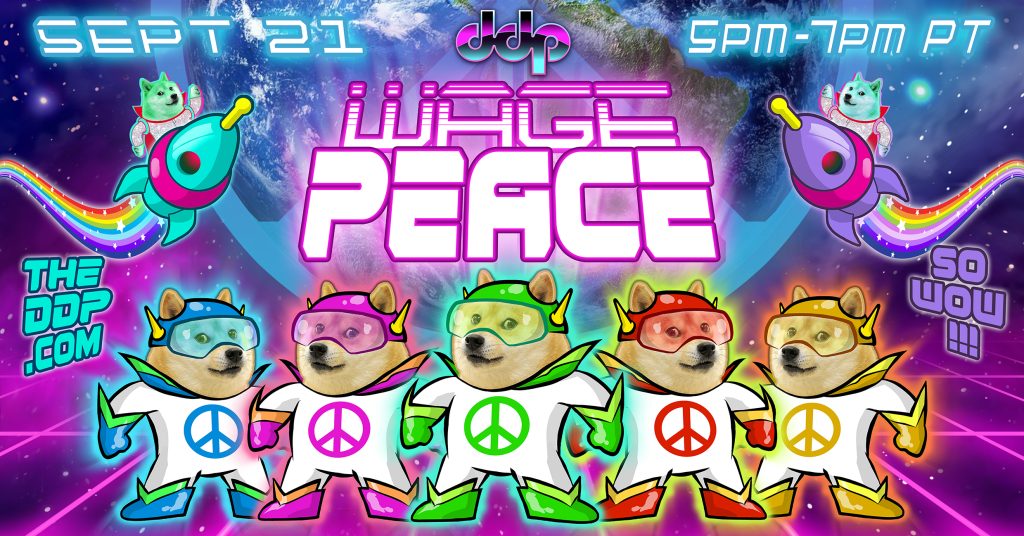 On September 21st, 2022, friends from all corners of the globe joined us for a Global "Mixed-Reality" Party!

Full details available on the Eventbrite Page
A master plan to get the whole world dancing together. Think Pokémon Go meets the Harlem Shake, powered by a million Dogecoin giveaway!
Full info HERE
While the pandemic has created unprecedented levels of social isolation, the Decentralized Dance Party (DDP) has been working tirelessly. Since April, the DDP has hosted weekly, wildly successful mixed-reality Parties and in August, helped co-create a new "Love-Based Social Network", a core building block of this year's Virtual Burning Man.
We aimed for a Simultaneous Global Dance Party on World Peace Weekend! EVERYONE was invited and an EPIC Mixed-Reality Party manifested WORLDWIDE!

This Peak Experience Party gave us the final footage we need for… The DDP Documentary!
Want more info? Check out this Medium post to discover our future aspirations, or watch the video below for more insight into what these Parties are all about.
You can also Visit Our Original Website to learn more about the history of the DDP 🙂
"Mixed-Reality" Decentralized Dance Parties blend the signature online "Virtual" Parties with in-person "Terrestrial" Dance Parties for maximum fun: